What Our Clients Are Saying
I love my new kitchen. All the people involved were wonderful. You should be very proud of your staff, as they are all very courteous and pleasant. Thank you.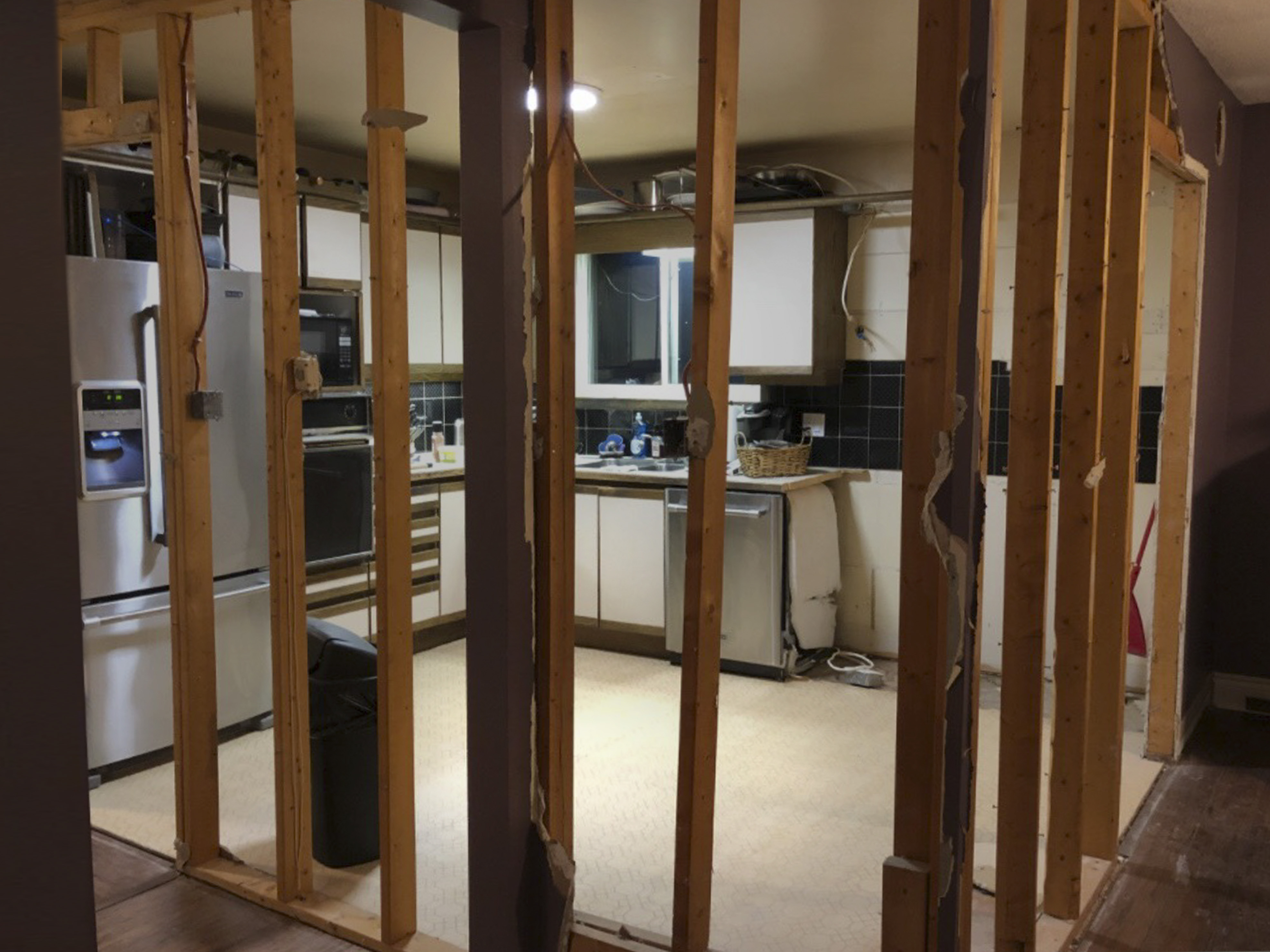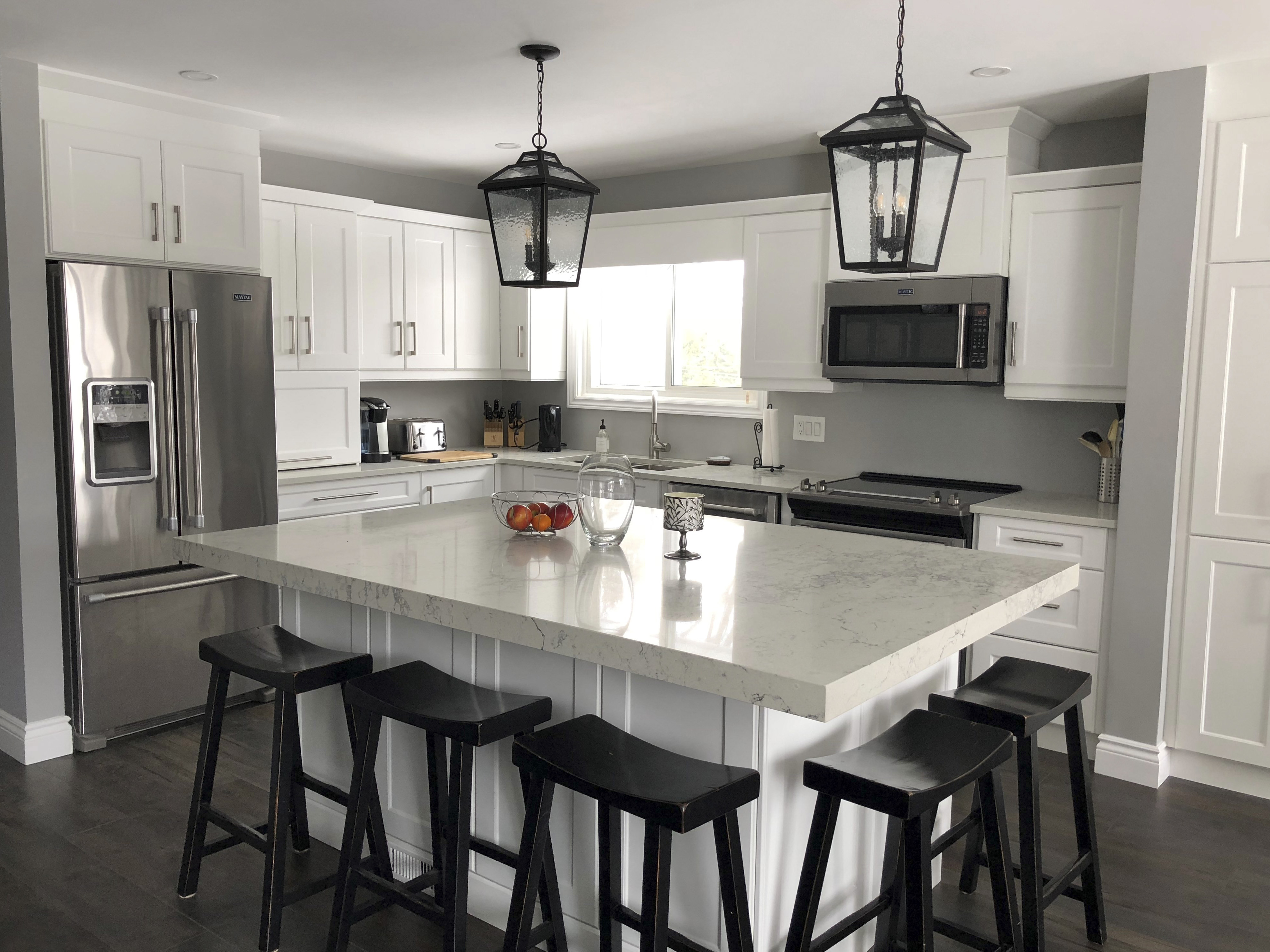 Before & After – Open Concept Kitchen Renovation
Thank you for all the work that you put into making our kitchen look so nice. We were quite pleased with your services. Marie for all your good suggestions, Dave for all your patience and understanding of what we really wanted. We are making sure people know about your company and we highly recommend you. The results were outstanding!
Our dream kitchen is now a reality! Thank you all so much for your professionalism and personal touches. From the measuring of an empty room to the choosing of countertops and colour coordinating to the precise installation – working with all of you has been a pleasure.
We would like to express our sincere thanks to you and your staff for the beautiful work done in our kitchen. Every stage – from estimating, design, detail and finishing, was above our expectations. We would like to commend you for your dedication and professionalism. All the details add up to make a huge impact. We are happy with our decision to trust you with our dream kitchen and are thrilled with the results.
We would like to express our sincere thanks and appreciation to you for helping us put our new kitchen together. Your expertise and helpfulness are greatly appreciated. The kitchen looks beautiful, everyone comments on it. The colours are stunning together – it's my favorite room! Thanks again for all your help.
What a delight our kitchen is now. The integrity, professionalism and craftsmanship with which you handled our problems in this old house, was reminiscent of the "good old days", and very much appreciated.
Thank you so much for making my dream come true! I love my new kitchen, it is a joy to work in! I couldn't have asked for better workmanship. Thank you Blair for your expertise in designing, and for being so patient with my questions and phone calls. I would highly recommend Dowdal Cabinets to anyone who is in the market for a new kitchen.